Edgar has been busy this summer – like, bumblebee busy. He's put his eight tentacles to work so he can bring you some awesome new and improved features!
The first new feature is is Post Previews! That's right – you can now see what your Facebook posts and Tweets will look like before they're posted to social media.
How does it work? Just click over to the "preview" tab at any point while you're adding content to see how it'll look after it gets published – here's a full walkthrough!
Guess what? Edgar has more great news!
Now you can upload even longer Facebook videos to your library – in fact, there are no time limits at all! Any video up to 512MB is fair game for Facebook, so fire up your camera and get ready for your closeup.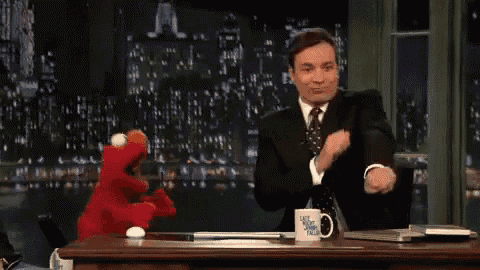 So, what are you waiting for?
Pop on over to your Edgar account, and check out these features for yourself!